Sulyom Landscape Restaurant
Kossuth str. 2.

3386, Sarud, Lake Tisza

47.584325269099324, 20.599862408259682


Opening hours:
From Wednesday to Sunday
12.00 AM - 08.00 PM
Our kitchen is open until 07:30 PM

Formal matters: +36 30 9496 814
Table reservation: foglalas@sulyom.hu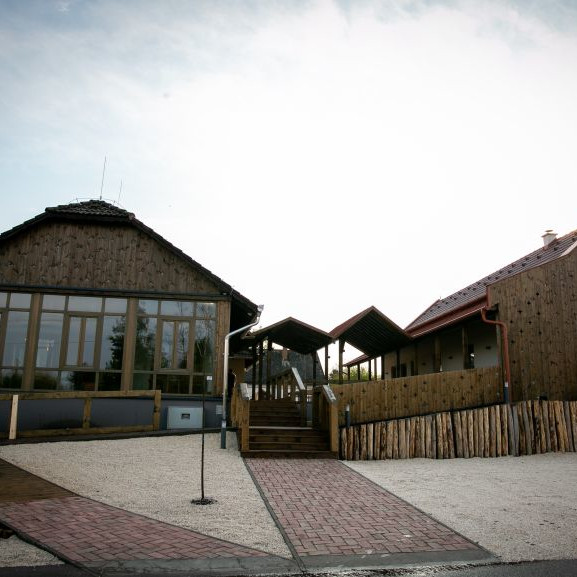 We are also looking forward to your group events with function rooms / outdoor event venues!

Thank you for visiting or planning a visit to Sulyom.
We want to show our respect to our guests, so we offer you the opportunity to become a regular guest after your first visit. All you have to do is register in the interface below and enter the host name you find on the receipt. For our regular guests, we organise unique gastronomic programmes, discounts and leisure events.